Romantik World of Experience
Explore Romantik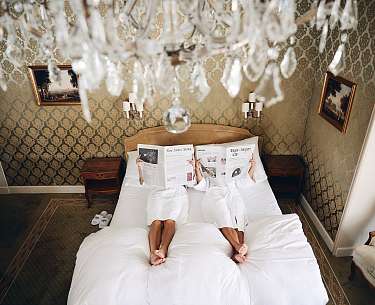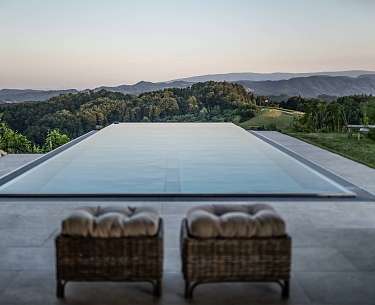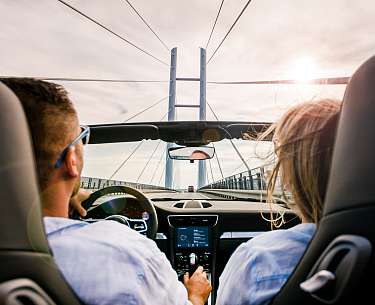 Romantik Inspiration
Romantik Blog
Take a look behind the scenes with Romantik! Gather inspiration for your next trip. From vibrant cities to gorgeous wellness hotels in the heart of nature or charming retreats surrounded by idyllic vineyards, experience the most beautiful regions with Romantik!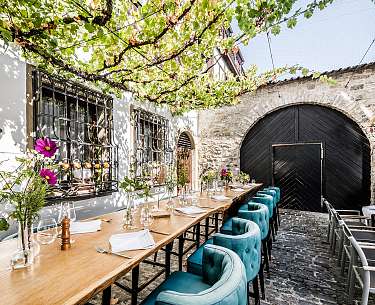 About Romantik
Traditionally Unique
From high-quality country inns to unique wellness houses and urban luxury hotels, our premium establishments stand for the diverse variety of individual European hospitality. Enjoyment, relaxation and experiences guarantee unforgettable moments in each of our exclusive locations.
Romantik Social
Our guests experiences
Share your story with #exploreromantik #romantikhotels and follow us on: