Discover Namibia with our partner Gondwana Collection. Colonial towns, wild animal worlds and the mightiest dunes in the world: experience one of the most fascinating countries in Africa together with Gondwana Collection. Gondwana Collection takes you by the hand and makes your perfect Namibian adventure possible. Simple, uncomplicated and guaranteed unforgettable!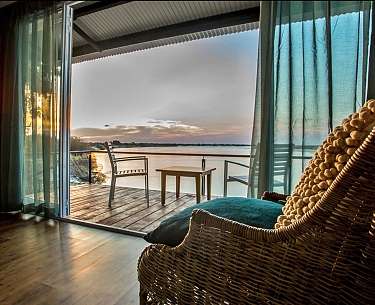 Explore Namibia
Our partner Gondwana Collection awaits you with more than 20 individual adventure lodges for your personal Namibia experience. Situated in close proximity to Namibia's spectacular sights, the luxury accommodation and lodges are the ideal starting point for your adventure tour. Observe wild animals, learn more about Namibia's culture and history and collect unforgettable memories!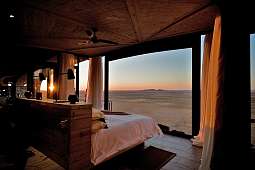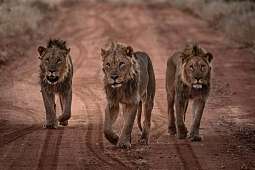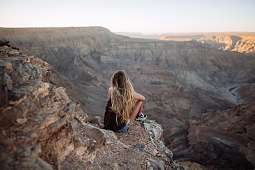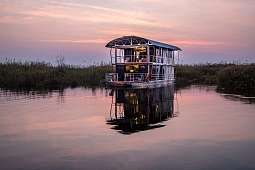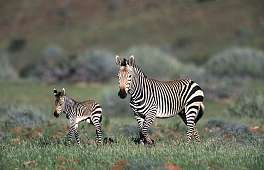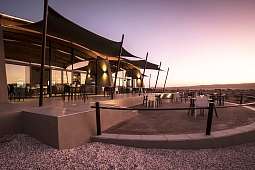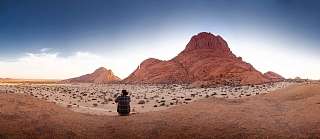 Travel Namibia with Gondwana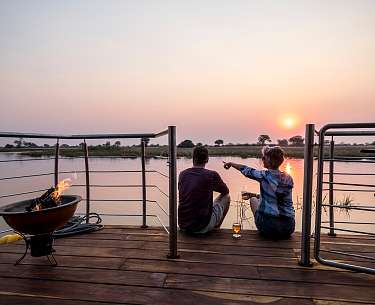 Namibia2Go
Discover Namibia intensively and as authentically as possible on an exciting self-drive tour. With the Gondwana Collection safari, you will travel safely and independently through Namibia and experience the fascinating landscapes and endless vastness of nature. Feel the pulse of Africa on this trip entirely suited to your preferences.