PEARLS by Romantik stands for a collection of exquisite residences throughout Europe.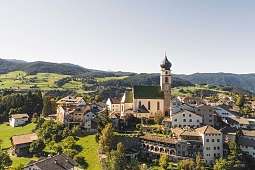 Romantik Hotel Turm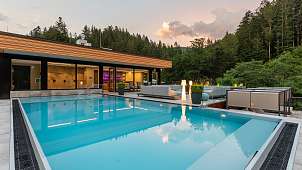 Romantik Hotel Sackmann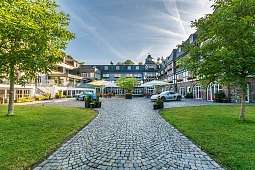 Romantik Wellnesshotel Deimann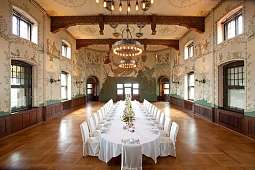 Romantik Hotel auf der Wartburg
Romantik Hotel Cappella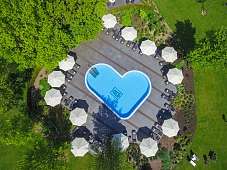 Parkhotel de Wiemsel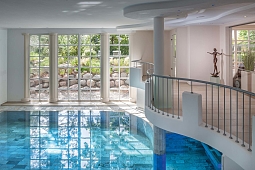 Romantik ROEWERS private hotel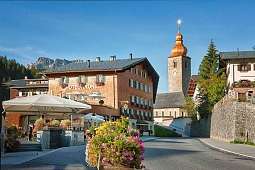 Romantik Hotel Krone von Lech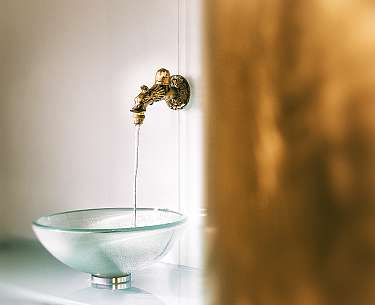 Our Pearls
Natural elegance, living culture and simple beauty await you! Family-run, the exceptional hotels define luxury with the ease of romance, refreshingly different! Enjoy at unique locations in elegant ambience and discover the great offer of the PEARLS by Romantik collection around wellness, culinary and culture. The restaurants promise enjoyment at the highest level: Our chefs skillfully combine international culinary trends with their regional roots.
Unique hotels in breathtaking locations awaits you! Enjoy the impressive mountain panorama around our PEARLS by Romantik hotels in South Tyrol, Vorarlberg (AT) or Graubünden (CH). Experience extra class wellness in the idyllic Sauerland, in the Black Forest and on Rügen. Explore history up close in the magnificent Wartburg!
Discover our exclusive PEARLS by Romantik collection! Where luxury is capitalized, because PEARLS by Romantik are true places for connoisseurs, experience collectors and individualists.
True places
for pleasure lovers
The magnificent wellness areas of the PEARLS by Romantik allow absolute peace and relaxation and offer an incomparable wellness experience.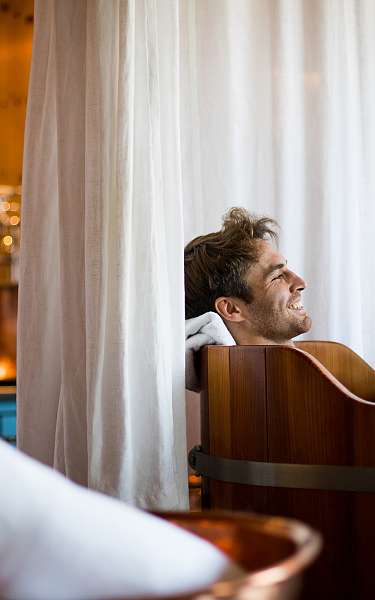 Relaxation & unforgettable wellness experiences
For Luxury lovers
& individualists
The handpicked hotels of PEARLS by Romantik offer their guests more than just a hotel experience. A special momentum provides for a special something. In perfect symbiosis with the house, you will discover a unique experiences here, which establishes a personal connection. Whether in combination with culinary, architecture, art or history - this momentum remains unforgettable!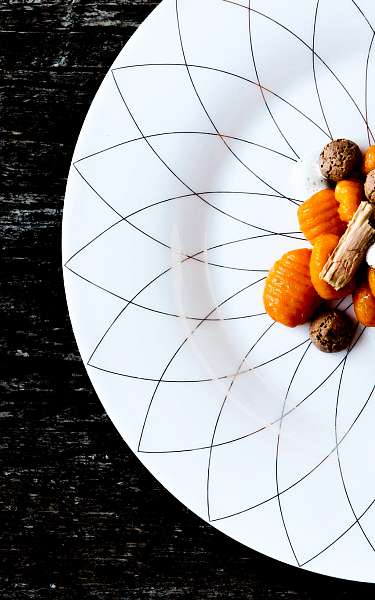 Delicious creation from the Romantik Hotel Turm in South Tyrol
Diversity
with Hospitality
Hospitality, joie de vivre and a very special warmth are emphasized in our hotels. Our hoteliers always welcome their guests with a gracious grin.