Whether pulsating metropolises or idyllic small towns, fascinating museums or impressive monuments - go on a special exploration tour around the Romantik Hotels & Restaurants. Marvel at historical highlights and architectural styles, follow the footsteps of famous poets and thinkers, and experience art and culture up close in numerous Romantik Hotels.
Ghent in 48 hours
Go on an exploration tour in historic Ghent. Centrally located, our hosts await you in a historic city palace. The luxurious B&B The Verhaegen is a place of tranquility and at the same time an ideal starting point for your city trip. Whether it's the Belfry, the medieval Patershol or the art museums, Ghent is always worth a visit.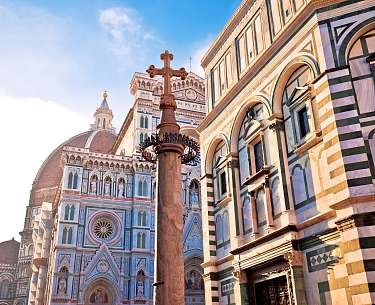 Athens of Italy
Stroll through Florence's old town and soak up in the charm of the Tuscan capital. Discover the must-sees of the city and explore impressive sights like the Uffizi Gallery, the Ponte Vecchio or the amphitheater Boboli Garden. With our exclusive travel tips, your trip is guaranteed to be unforgettable!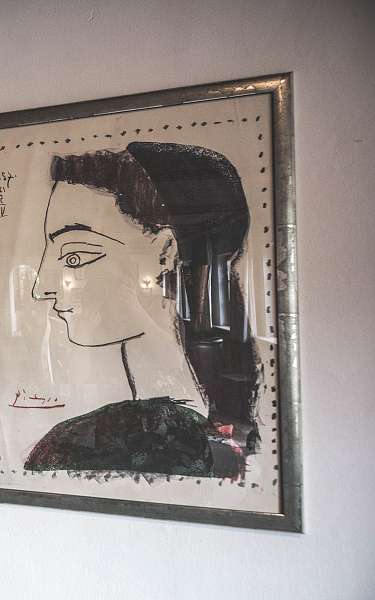 Under the same roof with Picasso
Witness up close the impressive works of Picasso and Dalí at Romantik Hotel Turm!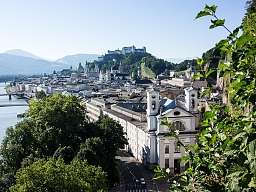 Salzburg Private tours
Experience the Mozart city in private!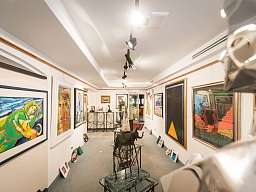 Unsere Kunsthotels
Kunst & Kultur aktiv erleben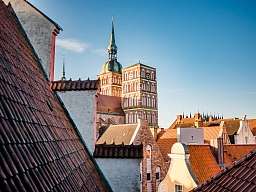 City trips made easy
Vacation in the heart of the metropolises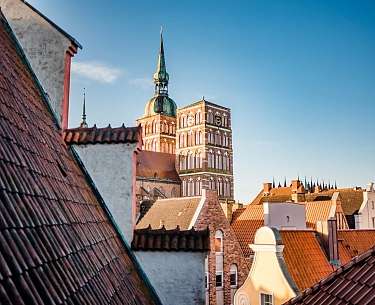 Rediscover urban life
Our Romantik city hotels await you for an unforgettable city trip. Experience the charm of the city and explore the highlights around our city hotels.
Centrally located, Romantik Hotels are the ideal starting point for eventful days in exciting metropolises and charming little towns.