Tradition, history, quality & hospitality!
From high-quality country inns, to unique wellness houses, to urban luxury hotels - our approximately 200 Romantik Hotels & Restaurants stand for the whole variety of individual hospitality in Europe. The hosts in the, mostly family-run, hotels guarantee enjoyment, unique experiences and unforgettable moments.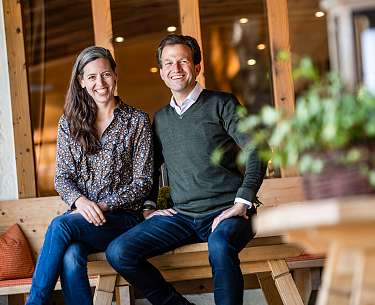 Host with passion
Romantik hoteliers are passionate hosts. Each of the more than 200 hotels is characterized by the handwriting of the owners. Mostly family-owned for generations, the hotels stand for tradition, regionality, enjoyment, family atmosphere, quality and contemporary hospitality.
Successful family businesses and personally managed hotels offer what today's travelers want: unique hotel concepts that stand out from the crowd and cater to individual requirements and wishes. Romantik hoteliers are committed and extend a warm welcome to their guests.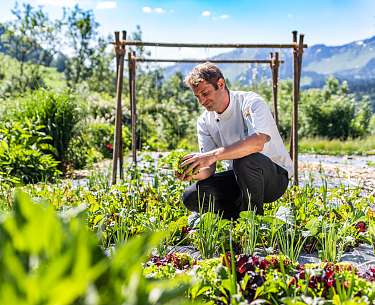 Being Local
Firmly rooted in their homeland, the Romantik hoteliers stand for individual hospitality and a special regional connection. High-quality products from local suppliers guarantee quality and sustainable management.
Local traditions are lived, preserved and passed on. Entrepreneurial responsibility over generations and social commitment secure the future in an intact environment. With excellent training, the houses guarantee career prospects and offer attractive jobs in the long term. "Romantik" stands for lived regionality, future awareness and sustainability.
Experience the world of Romantik