Romantik Hotels Black Forest
The Black Forest - hardly any German low mountain region enjoys greater popularity than this unique landscape of mountains, valleys and forests with gorges and high plateaus, small villages and extensive forest areas. A vacation in a hotel in the Black Forest is especially ideal for those seeking relaxation and nature lovers. The region is developed by many excellent hiking trails and mountain bike routes, in winter cross-country ski trails are tracked.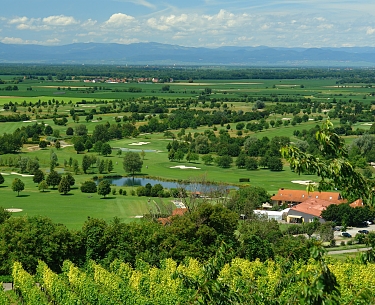 Insider tips hotels Black Forest
Explore the Black Forest on foot or by bike from your hotel: Our Romantik Hotels & Restaurants are the ideal starting points. Stay in smaller, individual, always very personally managed houses in beautiful locations close to nature. Get to know and appreciate the hospitality of the people in this region - you will be spoiled with comfort, exceptional service and excellent gastronomy. Your hosts are good connoisseurs of the region and are happy to help with tips to make your vacation in the Black Forest a special intense experience.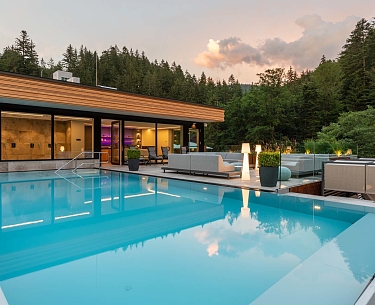 Wellness in the Black Forest
After a sumptuous breakfast, the day is yours - out into nature, by car along the Black Forest High Road with its many impressive panoramas, or on foot or by bike along one of the local and long-distance hiking trails through the woods and meadows. In winter, cross-country skis or snowshoes help you explore the vast forests. An excursion to the Feldberg or Schauinsland, to Lake Titi or Schluchsee is as much a part of a vacation in the Black Forest as a trip to fashionable Baden-Baden or Freiburg. Back at the hotel, you can relax with a glass of wine after a typical regional dinner. Or you can see what your hotel in the Black Forest has to offer in terms of wellness.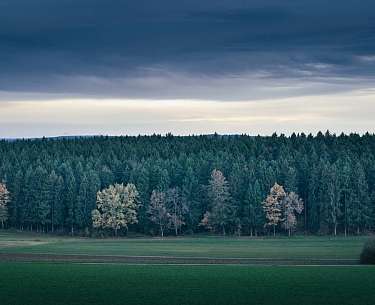 Discover the Black Forest
Vacation in the Black Forest - this is a pleasure for all senses. There are impressive mountain and forest landscapes to marvel at everywhere, history and culture to discover, wildlife to observe. Enjoyment is also very important - good wines are provided by the winegrowers in the area. The secrets of the regional cuisine are not guarded here, but gladly shared with the guests. And that goes far beyond Black Forest cake and Black Forest ham. Discover the diverse soup tradition and let yourself be surprised by the down-to-earth specialties created for you from game, pasta, fish and potatoes. For good reason, the Black Forest is now considered a gourmet paradise - also thanks to the ambitious kitchens of many Black Forest hotels. The low mountain range is calling - book your romantic hotel in the Black Forest right here.