Discover France with our partner hotels of les Collectionneurs! Experience the magnificent natural diversity, exciting cities full of history and culture and first-class cuisine! Coupled with warm hospitality, personally managed hotels and restaurants await you in the country's most beautiful destinations, making your vacation in France a unique experience. Go on a discovery tour through the regions!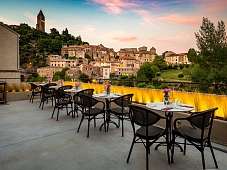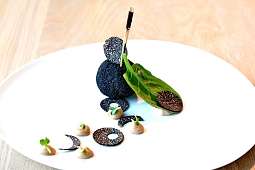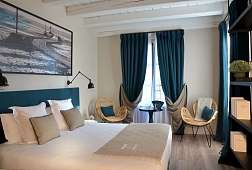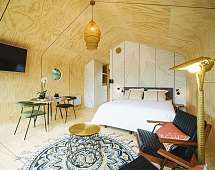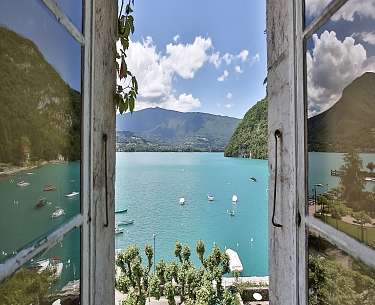 Savoir-vivre
Taste is in the focus here! True to the art of living Savoir-vivre, you will enjoy yourself at the highest level and discover regions full of natural and cultural wonders. With impressive history and fascinating tradition, our partner hotels and restaurants inspire with individual charm, warm hospitality and unique service!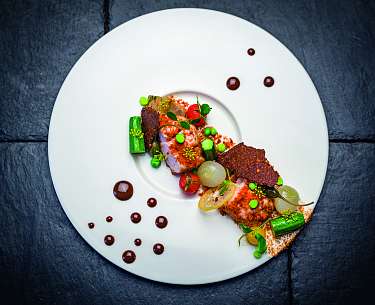 Haute Cuisine
Known worldwide, the craft of French haute cuisine is an art in itself. Enjoy the fresh products from regional cultivation and traditions that have been cultivated for centuries on your culinary journey through France. Local specialties and a diverse culinary heritage make for exceptional moments of pleasure. The chefs of les Collectionneurs are masters of their craft and offer you numerous opportunities to taste the best of French cuisine.