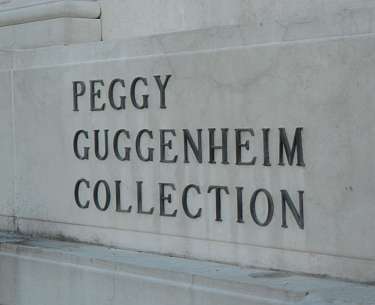 Day 1
Morning. Art and museums - there's no getting around them in Venice. Let's start with that: The Peggy Guggenheim Museum, the Gallerie d'arte and Ca' Pesaro are famous for their collections. But also impressive are the frescoes and paintings that can often be seen for free in Venice's many churches. Tip: San Nicolò dei Mendicoli or Basilica dei Frari (Titian's tomb). If the constant amazement makes you tired: relax for a moment in the Parco Savorgnan.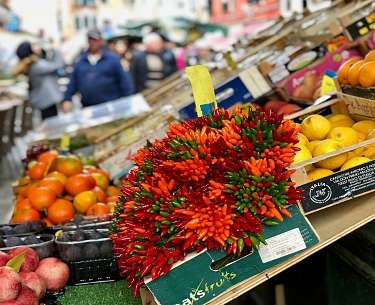 Lunchtime. Immerse yourself in typical Venice. The Strada Nuova, the Jewish ghetto and the university quarter are still largely authentic. Here, many small bars and trattorias invite you to have a snack in between. Let yourself drift and mingle with the people, breathe in the scent of the city and walk through Venice in the footsteps of the crime and TV hero Commissario Brunetti. Don't miss it: Stop for a glass in one of the traditional bacari (wine taverns).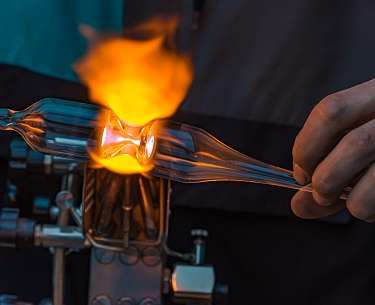 Evening. Before dinner, a visit to the glass-blowing island of Murano. The crossing by water bus takes 20 minutes. We are not too late and catch a glimpse of one of the many workshops where the world-famous Murano glass is mouth-blown. In Venice, finding a restaurant can be a challenge. Advertisers and signs with "Tourist Menue" go unnoticed, but at "I Figli delle Stelle" (Giudecca) we find a relaxed atmosphere, great food and a magnificent backdrop.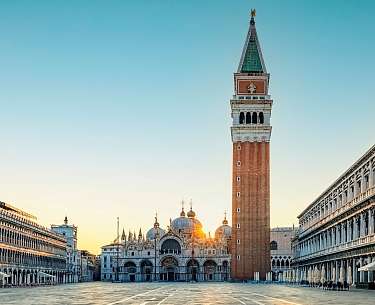 Day 2
Morning. Early risers have Venice (almost) to themselves. Take one of the first vaporettos (line 1, from 5.01 am every 20 minutes) from P. de Roma along the Grand Canal via Rialto to San Marco. The picturesque backdrop is beautiful in the morning light. Afterwards, it's time for an espresso at Caffè Florian on St Mark's Square. A museum, not just a café from 1720. Write your thoughts in a travel diary, just like Charles Dickens, Goethe, Rousseau, who drank their coffee here.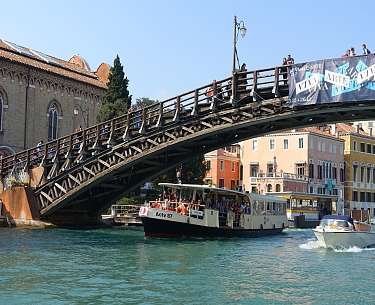 Lunchtime. Time for shopping. At the Accademia Bridge there are many typical small shops. A real gem is the Palazzo Fondaco dei Tedeschi. Built in the 13th century as a trading house for German merchants, it has been transformed into a luxury department stores'. Tip: let your gaze wander over the canal from the roof terrace. Continue to Campo San Tomà, where you can watch the craftsmen making the typical Venetian masks - and buy one of these works of art.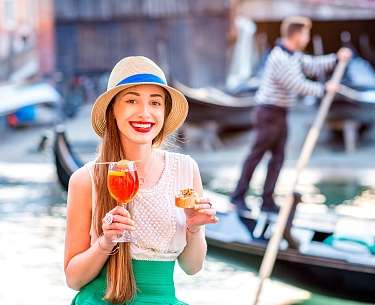 Evening. Not in the mood for a brilliant dinner? We opt for an honest pizza at Campo Santa Margherita. Later, we end our trip in a classic bar. An excellent prosecco is served at the Hotel Danieli. And Harry's Bar, where Ernest Hemingway was a guest, serves a legendary Bellini. Are your feet still wearing? Then we let ourselves be caught up in the morbid atmosphere of the illuminated alleys and stroll to our night domicile - Arrividerci.