"Those who can enjoy, get more out of life"
On the edge of the Bückeberge mountains, in the Schaumburger Land region, the 900-year-old village of Riepen is a place of tranquillity with the highest levels of comfort and excellent enjoyment. The holiday and conference worlds of the Schmiedegasthaus are perfectly tailored to your needs. Whether rustic cuisine in a rustic atmosphere or first-class dishes from modern fresh cuisine - the restaurants of the house offer the right delicacy for every taste.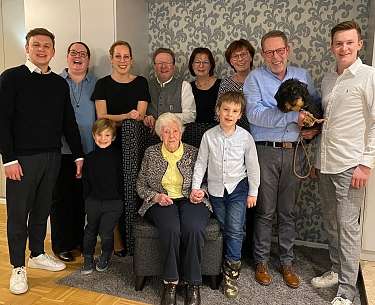 Your hosts
The Romantik Hotel Schmiedegasthaus Gehrke is your very own private retreat, far away from the stresses of everyday life. The interplay of tradition and innovation determine the philosophy of the host families Gehrke and Petrul. Under the motto "Who can enjoy has more from life", they and their team live up to this motto through qualification, competence and friendliness. The exclusive combination of exciting history and modern gastronomy has been cultivated in the Schmiedegasthaus for over 120 years. Today, a country house ambience and culinary delights meet inspiring hospitality and professionalism.
Our facilities
at Romantik Hotel Schmiedegasthaus Gehrke
Electric Car Charging Station
Free Wifi
Meeting Facilities
Parking Area
Parking Garage
Pets Friendly
Quiet Location
Terrace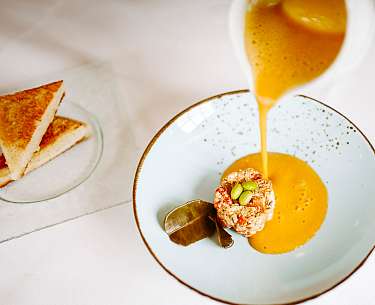 Restaurant August
In our Restaurant August we serve you quality that pampers the eyes and the palate! Our contemporary fresh cuisine convinces with regionally changing menus and seasonal dishes à la carte. Let yourself be surprised by the market-fresh variety of our dishes and the inspiration of our chef. Enjoy daily changing recommendations on our blackboard. The interior promises a cosy and elegant evening in a feel-good atmosphere. Our world-class wine list offers you more than 500 varieties of the most exquisite wines.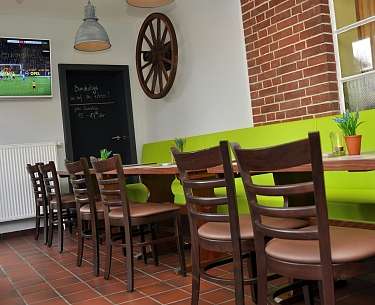 Dorfstube "Esse"
- In the Dorfstube Esse, currently only events take place -
For friends of hearty cuisine and a rustic, cosy ambience, our village parlour "Esse" is just the thing. The converted smithy characterises the rustic nature of our gastronomic offer: look forward to delicious schnitzel variations, fried potatoes with homemade aspic, curry sausage, salads and a fresh beer on tap. In summer (May - August) you can also enjoy our gastronomic variety in our orchard in a beautiful open-air setting under flowering trees.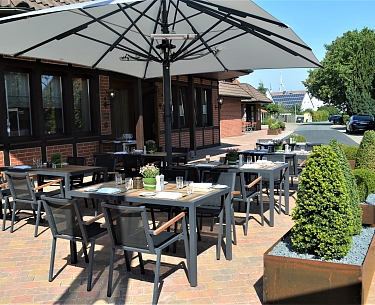 Obstgarten
- The Obstgarten is closed in the current season -
Experience our gastronomic highlights in the summer months also in the most beautiful open-air setting. Under blossoming fruit trees, you can unwind in our lovingly landscaped orchard, enjoy a freshly tapped premium pilsner and indulge your palate with delicious dishes from our dining menu. For the little ones, the adjacent children's playground offers the perfect activity.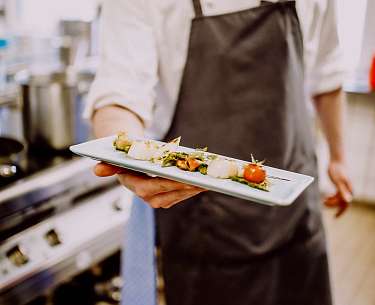 Mit Liebe zum Detail
With great attention to detail and the entire team, we work responsibly and sustainably. A fusion of tradition and innovation is very close to our hearts.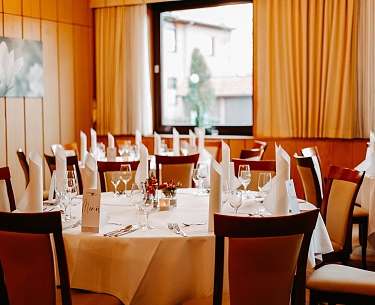 Private events
Ambience, perfect service, excellent food and flexibility are our strengths when it comes to hosting your celebration! We are happy to be your contact for your special occasion. Whether it's the choice of menu, the decoration or even the musical entertainment, we'll be there to help you in word and deed. No matter whether you want to enjoy your celebration in a small circle or are planning a large party. In our premises we offer space and service for up to 200 people.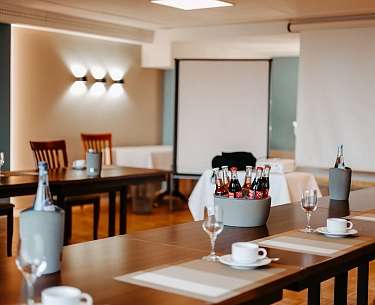 Conferences & Seminars
Places can motivate and positively influence our creativity and productivity. Our Romantik Hotel is such a place. A meeting, a conference or a seminar in our hotel combines effective work and the latest conference technology with relaxed recreation in the green and the possibility of numerous activities for getting to know each other better or for relaxation. Our five conference rooms, which offer space for up to 300 people, are available for your individual events.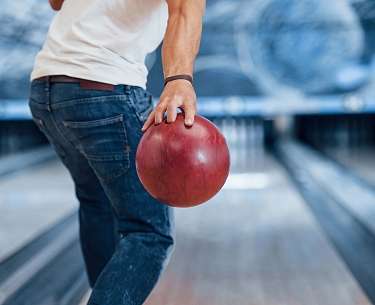 Bowling
Bowling in convivial company always promises a lot of fun and entertainment. On our in-house double skittle alley you can try out the most diverse game variations and give free rein to your sporting activity.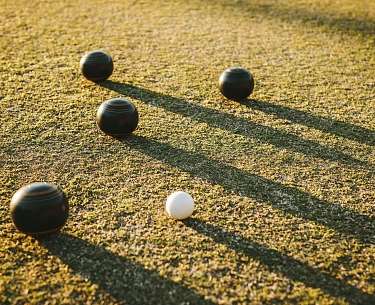 Boßeln
Boßeln is the North German's delight: the East Frisian team sport, with the aim of placing a wooden, rubber or plastic boßel ball over a fixed distance with as few throws as possible, is becoming increasingly popular. The playing areas are mainly country lanes, meadows, but also ordinary streets in quiet surroundings. You want to plan a boules tour with friends, family or colleagues? No problem. Just get in touch with us!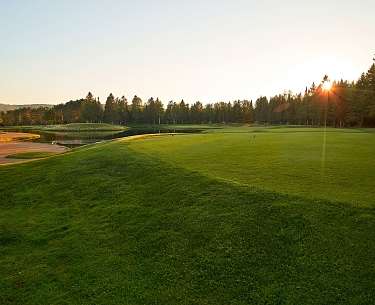 Golf
Are you passionate about golf and don't want to miss out on your tee-off even on holiday? Some of the most beautiful golf courses in Schaumburg and the Hanover region are only about 15 minutes by car from our Romantik Hotel. Even for beginners without any previous knowledge, the golf courses in the surrounding area offer many opportunities to practise this sport, which is rich in fitness and concentration, on extensive driving ranges or pitching greens. You do not need a membership, handicap or course permit.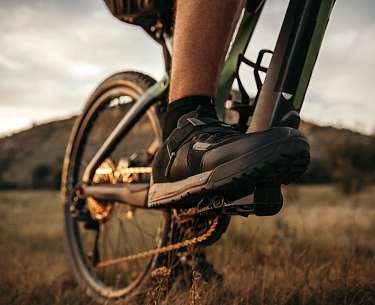 Bike touring
Why not get to know the Schaumburg region by bike? The flat to slightly hilly countryside is just the right terrain for hobby cyclists and families with children as well as for sporty, ambitious bikers. Themed cycle routes take you along historical buildings and natural landscapes. If you prefer something more challenging, the Bückeberge, the Deister and, of course, the Weser Mountains are just right for you. The beautiful views will reward you for the strenuous leg work.
"Instawalk" Bad Nenndorf
Discover Bad Nenndorf in a different way? Then follow the 10 Selfie Points of the spa town on the "Instawalk" through the spa park and the centre. The 10 stations lead to interesting places in the spa town. There you can take a selfie and post it directly on social media with the respective hashtags. Take a look at Instagram and the like to see who has already taken part, think up funny and creative motifs with the sights in the background.
You can start the Instawalk wherever you want. An exciting scavenger hunt, where you can also learn interesting facts about Bad Nenndorf.
All 10 points can also be found on an interactive map, which was created with the kind support of Schaumburger Land Tourismusmarketing e.V.
Romantik Hotel
Schmiedegasthaus Gehrke
Romantik Hotel Schmiedegasthaus Gehrke
Familie Gehrke & Petrul
Riepener Straße 21
Germany-31542 Bad Nenndorf
DE - Schaumburger Land -

Highway connection: 7.19 km - A2 - Lauenau
Train station: 6.00 km - Haste

Airport: 27.06 km - Hannover Airport (HAJ)