North Sea holidays between the Elbe and the Weser
Moor spa Bederkesa with a unique view of the castle and lake. In the restaurant and the farmhouse parlour, you can enjoy regional products that are prepared with love. Arrive, take a deep breath, recharge your batteries: the stylish house, set in a park-like garden with a stream and pond, promises you pure wellness in the spacious sauna and bathing area.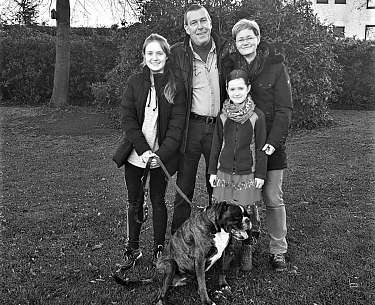 Your hosts
Host family Manke has been running the "Bösehof" since 1957 and has written a real success story over the decades. Günter Manke bought the small "Waldschlößchen" inn at the beginning of 1957 and expanded the business into a hotel with 50 beds and an indoor swimming pool. In the meantime, son Klaus runs the "Bösehof" with his partner Andrea Roming. The Manke family is firmly rooted in regional traditions and still feels obliged to Heinrich Böse's famous hospitality today - after almost 200 years. The Bremen sugar merchant Heinrich Böse built his country estate - the Bösehof - in the mud spa Bederkesa with a view of the castle and lake in 1826. Today, family hospitality meets dignified ambience and all the amenities you could wish for.
Our facilities
at Romantik Hotel Bösehof
Child Friendly
Free Wifi
Indoor Pool
Lift
Meeting Facilities
Parking Area
Parking Garage
Pets Friendly
Quiet Location
Sauna
Terrace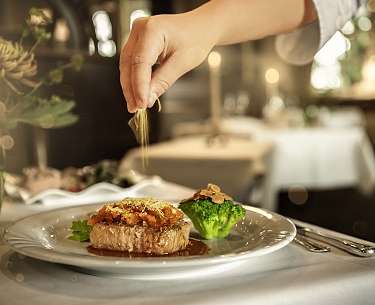 Restaurant at the Bösehof
Whether mousse of vine tomatoes with freshly caught North Sea crabs or gently steamed monkfish chop, whether Duroc pork loin steak or nutmeg pumpkin soup - the chefs at Romantik Hotel Bösehof interpret regional delicacies in all their diversity and open up new horizons for your palate. In the "Heinrichs" we serve you exquisite delicacies according to the seasons. Only the best products from regional herb gardens and local farmers and fishermen are used daily in our natural country house kitchen.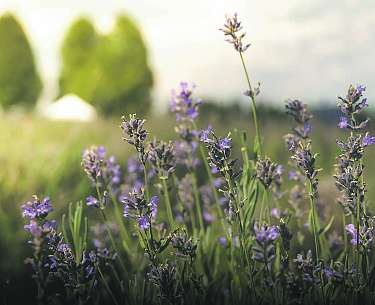 Sustainability
Feasting and knowing where the food comes from? The Romantik Hotel Bösehof sources its ingredients mainly with short supply chains and animal welfare, for example eggs from Elmlohe, potatoes from Neu-Ebersdorf, sausage products from Spaden, meat from the slaughterhouse in Bremerhaven, dairy products from Lamstedt, game purchased from hunters in the region and honey from Ringstedt. For shorter transport routes and the strengthening of regional partners, the hotel takes on higher laundry costs. When decorating, the team pays attention to fair trade flowers and at breakfast the hotel does without packaging.
Dosing systems minimise unnecessary environmental pollution in cleaning, rinsing and washing and the carpets in the hotel are made of recycled plastic.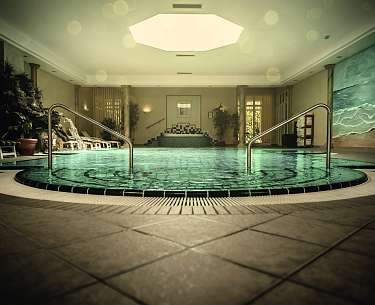 Wellness Oasis
In our sauna and bathing area you will find everything to refresh your soul and renew your body. Or could there really be anything better than a well-tempered bath? Enjoy the pleasant 29°C water temperature and liquid refreshments such as gently kneading massage jets, the bubbling floor geyser or our invigorating whirlpool. Soothing warmth and soft candlelight await you in our sauna area.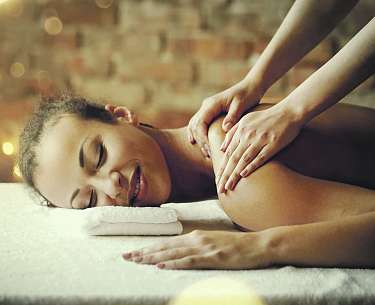 Massages
When body and soul are in harmony, people are completely satisfied. Let yourself be seduced into a new body feeling and enjoy all facets of pampering relaxation and lasting recuperation during a Lomi-Lomi-Nui treatment or a Rasul ceremony. A soft-pack lounger and a massage tub round off the offer for you. Masseuses and two state-certified beauticians take care of your well-being.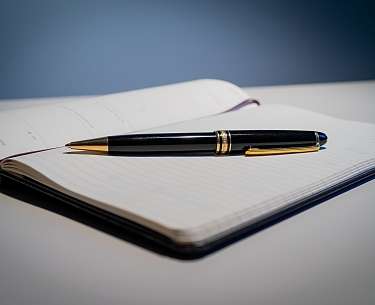 Conferences & Seminars
Concepts and ideas need a setting in which they can be successfully implemented. Our conference rooms are equipped with modern technology and are ideally suited for seminars or business meetings up to a maximum of 63 people. Here you can give your thoughts free rein without distractions, work in a relaxed manner and develop great things. We are happy to provide you with additional technical equipment.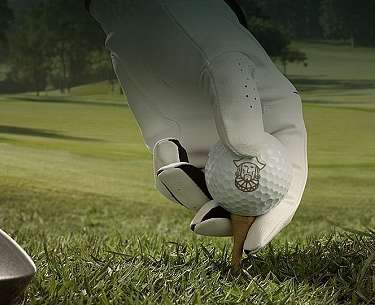 Golf
Spend your next golfing holiday with us at the Bösehof - you can expect a full range of gastronomic and wellness facilities before and after your playing times. Four of the most interesting golf courses in northern Germany are available to you in the immediate vicinity: 18 holes in the varied natural forest Goldclub Hainmuehlen 5 km away, the Golfclub Bremerhaven with an 18-hole course on 23 ha 20 km away, the second most difficult course in Germany Cuxhaven 40 km away and the Worpswede golf course 45 km away. Look forward to a unique golfing experience and benefit from our golf club partnerships. As a guest, you receive a 20 percent green fee reduction at our partner golf clubs.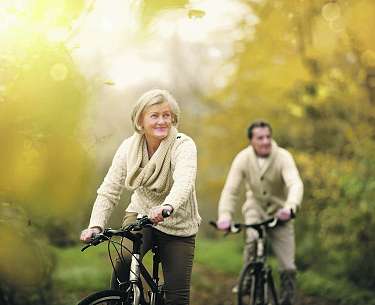 Experience nature
Bad Bederkesa invites you to go on extensive hikes, bike rides and carriage rides in the beautiful natural landscape of the Geestland. You can rent e-bikes and bicycles directly at the Romantik Hotel Bösehof.
Start with a visit to the moated castle and the historic windmill in Bad Bederkesa and discover the moorland landscapes, river courses and always the sea with its harbours along the route on your tour. Mini-golf, sailing and horse riding round off the diverse range of activities on offer directly in the spa resort.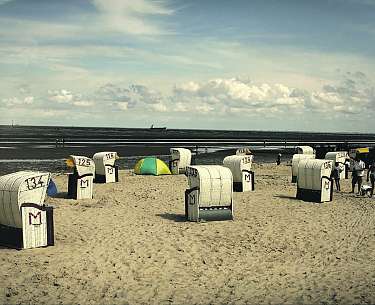 Wadden Sea National Park
You will experience a real adventure on a trip to the "Wadden Sea World Heritage Site". This unique natural landscape stretches along the North Sea coast from the Netherlands through Germany to Denmark and covers an area of about 11,500 km². Here, young and old can experience nature up close. Whether you decide to go on a guided mudflat hike, plan boat tours to the seal banks or explore the coast by bike.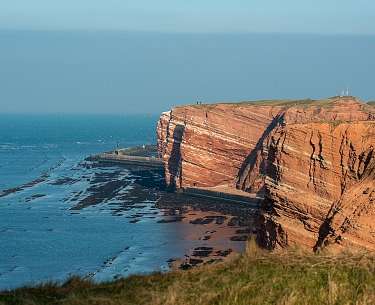 Trip to Helgoland
Day trips to Bremen and the deep-sea island of Helgoland can also be planned into the holiday. From Cuxhaven, which can be reached by car from Bad Bederkesa in about 30 minutes, the modern Halunder Jet or the MS Atlantis sail daily to Helgoland.
Romantik Hotel Bösehof
Familie Manke
Hauptmann-Böse-Straße 19
Germany-27624 Geestland
Bad Laasphe