A house with soul that invites you to feel good: Idyllically located in the heart of the medieval border village of Hermance on Lake Geneva, the traditional house welcomes you with relaxed and warm hospitality. Whether rustic restaurant, Provençal winter garden or Mediterranean terrace: Here culinary delights become an experience for the senses.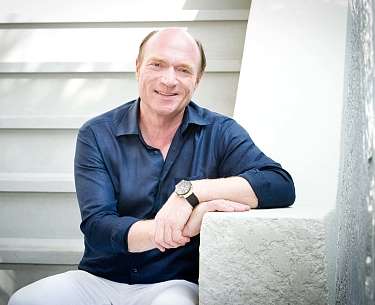 Our host
Host Franz Wehren welcomes you to this romantic setting directly on the shores of Lake Geneva. He has been creating exclusive feel-good moments in the quaint 17th-century manor house since 1982. In doing so, he always has the charm of the property in mind. You can expect not only tastefully furnished guest rooms, culinary delights and a relaxed host. Thanks to original stoneware, unplastered woodwork and an outdoor terrace with abundant vegetation, you can immerse yourself in times gone by.
Central Location
Child Friendly
Free Wifi
Meeting Facilities
Parking Area
Pets Friendly
Quiet Location
Terrace
High class dishes with modern accents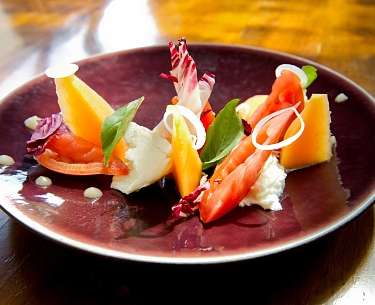 Restaurant Auberge d'Hermance
At Auberge d'Hermance's restaurant, Chef Nicolas Chidyvar serves inventive and refined dishes that are an extravagant mix of traditional and modern gourmet cuisine. Enjoy a meal right by the fireplace, in the rustic dining room or in the bright conservatory. On sunny days, the opulent garden terrace invites you to take time out with good food. Here, the ingredients are mainly sourced from local producers in Hermance.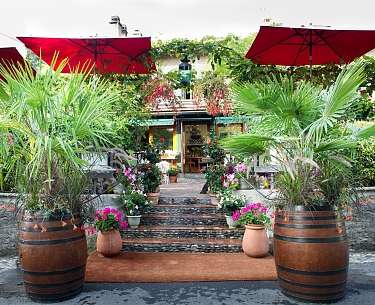 Ecology
Our offer comes mainly from local producers and we prefer short circuits. For vegetables our supplier is the vegetable garden of "Gaia" in Hermance and in terms of fish we have local fishermen.
We have compost for all green waste and we pay special attention to sorting waste, glass, newspapers and paper and oils.
We have started work in the kitchen to replace gas powered appliances with induction appliances.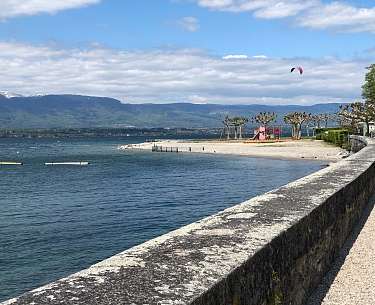 Experience Lake Geneva
Whether you're strolling along the shores of Lake Geneva or you're cycling through the Geneva vineyards, the region offers a variety of cycling and hiking trails that are perfect for both athletes and connoisseurs. Best of all, a trip to the nearby vineyards near Geneva naturally includes tasting regional wines.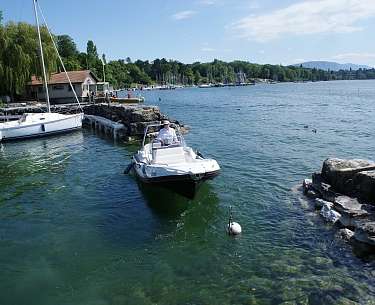 On the water
On the largest lake in Central Europe, in addition to the course ships, there are also historic bicycle boats and small ferries. A trip on Lake Geneva is worthwhile in any case, because only from the water you have the most beautiful view of the magnificent panorama. And also for the physical well-being is well taken care of, because on Lake Geneva also culinary experiences are offered. The Romantik Hotel and Restaurant L'auberge d'Hermance will be happy to help you organize a boat trip.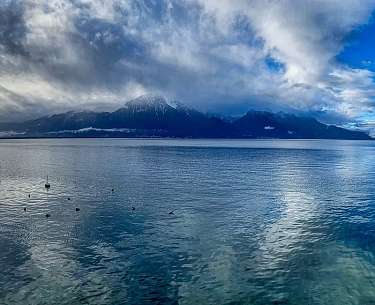 Diving
If you think that exciting diving excursions are only possible at the sea, you are wrong. First-class diving courses are also offered by a local diving school in Hermance on Lake Geneva on a small beach. During the dive you can, for example, look out for small wrecks that have been lying on the bottom for a long time. The highlight: a miniature music band under water.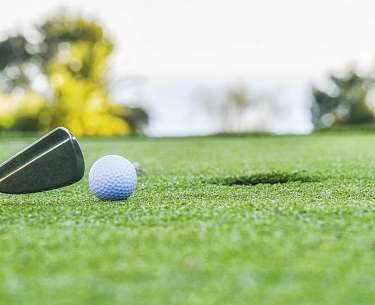 Golfing
The Golf Club de Géneve is the only 18-hole golf course in the canton of Geneva. It is located in the commune of Vandœuvres, on the hill of Cologny. The course is a real highlight for golfers not only because of its quality and its top training facilities. Each tee shot also offers you a spectacular view of Lake Geneva, the Alps and even Mont Blanc.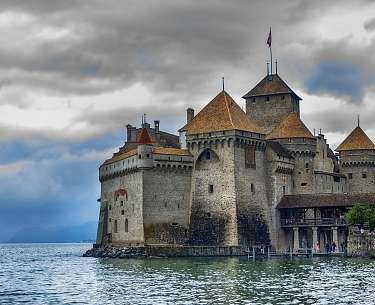 Culture
Visit the nearby moated castle Chillon Castle, around which, thanks to Lord Byron, some myths entwine, was built over a thousand years ago. Visitors can see underground vaults, magnificent halls, castle courtyards, 14th-century murals, a chapel, and defensive fortifications. The city of Geneva is within a 30-minute drive, with sightseeing and shopping opportunities. In summer, you can also take a boat from Hermance to Geneva. Popular attractions in Geneva include the large Jet d'Eau water fountain, the terrace bars on the lake, walks through the old town, and a visit to Saint-Pierre Cathedral.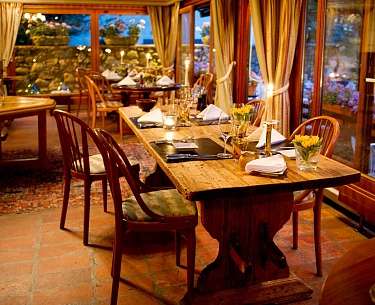 Private Events
The Romantik Hotel Auberge d'Hermance is pleased to offer you its catering service for all your private or professional events, including weddings, anniversaries or inaugurations. Or simply host your celebration directly in the restaurant! Thanks to our experience and know-how, we assure you the tailor-made preparation of exquisite food and drinks and an exceptional service.
Romantik Hotel
Auberge d'Hermance
Romantik Hotel Auberge d'Hermance
Herr Franz R. Wehren
Rue du Midi 12
Switzerland-1248 Hermance
CH - Lake Geneva -

For travel by car, it is best to use the Google route planner.

Aéroport international de Genève 12.3 km
Aéroport de Lausanne-Blécherette 38.7 km
Aéroport de Sion 83.6 km

On request, we will be happy to pick you up in Geneva with our own boat. So let the wind on Lake Geneva blow around your nose already on arrival and your vacation starts relaxed.