Nordic cheese revolution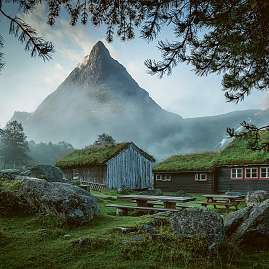 Tingvollost | Norway
And the award for the best cheese goes to … Kraftkar from Norway.
If you had to name the best cheese in the world and were thinking of cheese from France, Holland or Switzerland, you would be miles off. At their farm dairy in Tingvollost, Norway, the Waagen family produces a range of white and blue mould cheeses. Among them is the winner of the best cheese in the world, "Kraftkar".
The cheese, whose name translates as "strongman", has a delicate note of sweetness.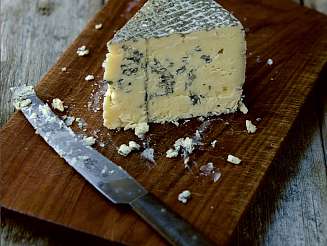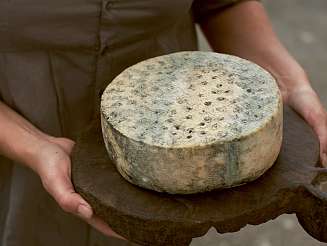 See how the cheese is made at the farm dairy.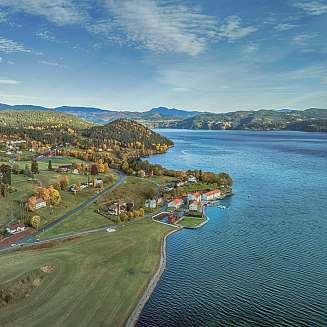 Romantik Hotel Angvik Gamle Handelssted | Angvik, Norway
In the immediate vicinity of the dairy that produces the world's best cheese is the Romantik Hotel Angvik Gamle Handelssted. Its idyllic location right on the banks of the Norwegian fjords with their high mountains and waterfalls is unique. For head chef Maciej K., the world champion cheese is, of course, a welcome and popular addition to the hotel menu. It is frequently served as part of the 5-course menu which guests can enjoy while overlooking the water.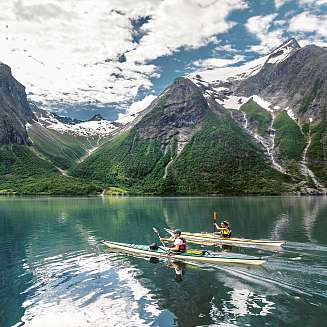 If you want to explore the fjords around the Hotel Angvik Gamle ­Handelssted, you will not regret visiting the nearby Eikesdalsvatnet lake. You can take a kayak out on the narrow inlets to see how they snake their way ­through the surrounding mountains and discover the fascinating scenery. Norway has more than 1,700 fjords along its 57,000 km-long west coast – a relic of the Ice Age.