Four generations of passion – The Sackmann family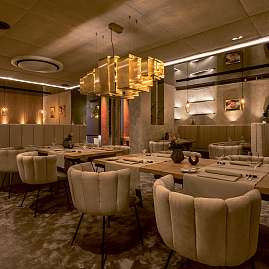 Romantik Hotel Sackmann | Baiersbronn, Germany

From a simple family home to a 5 star PEARLS by Romantik Hotel: in 1927, Christian and Friederike Sackmann began running a small guesthouse with a café which, years later, has become a destination renowned across Europe.
As head chef, Jörg Sackmann, grandson of the founders, even won a Michelin star for the family-run hotel. But there are many other things that make a visit worthwhile. The hotel facilities include a wellness area and spa and are still run along traditional lines to this day. After more than 90 years, the Hotel Sackmann continues to be owned by the family, with great-grandson Nico as the young head chef and Daniel Sackmann leading the management team. Professionalism, commitment and a great deal of passion are the lifeblood of the Sackmann family.
Today, we celebrate Hotel Sackmann's 95th anniversary!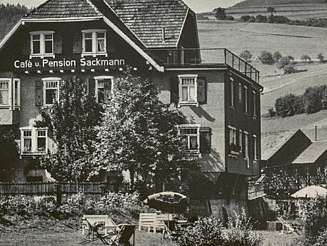 Café Sackmann with a small guesthouse around 1927