Electricity in the blood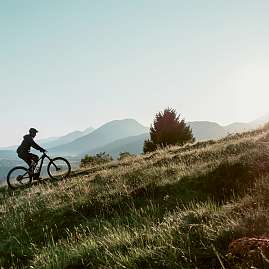 Philippe Kohlbrenner | Switzerland
Necessity is the mother of invention. Young Philippe Kohlbrenner used to cover 300 metres in altitude on his way to work and so invented the e-bike.
If you live on a hill on the Swiss Central Plateau and have to cycle down into the valley and back up again every day, you can get tired of pedalling all the way. At least that was the experience of young technical salesclerk, Philippe Kohlbrenner. In the early 1990s, he therefore fitted a windscreen wiper and a car battery to his bike and thus gave it extra power. In 1993, the first prototype of today's e-bike was built in collaboration with the FLYER ­company. Although at CHF 4,450 the electricity-powered bike was not cheap, it quickly gained in popularity.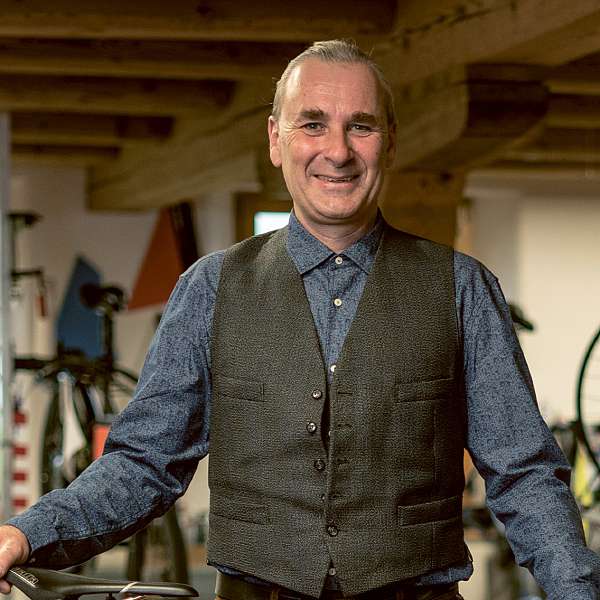 Just 30 years later, e-bikes have become a popular mode of transport around the world. They are not only good for your health and the environment, but also take you to places that would otherwise remain undiscovered. The e-trekking bike is the best option for hilly landscapes and dirt tracks. The sporty tilt of the saddle allows cyclists to put extra pressure on the pedals. The suspension fork, a rigid, robust frame and wider tyres ensure riding is comfortable and safe even when the bike is fully laden. The ideal set-up for a long, adventurous outing!