Art Gallery Parkhotel de Wiemsel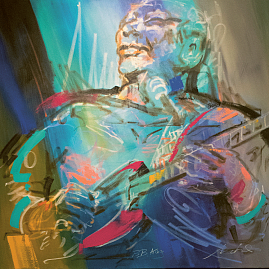 B.B. King - Alfred Gockel
The centrepiece of the collection is the hyper-realistic sculpture ­"Reunion'' by the Australian artist Sam Jinks. The subject of his work is the cycle of birth and death. His pieces are also on display at international exhibitions.
Parkhotel de Wiemsel PEARLS by Romantik | Ootmarsum, Netherlands
The Parkhotel de Wiemsel is a genuine insider tip. Not only is this PEARLS by Romantik Hotel located in the famous art town of Ootmarsum in the Netherlands, but it also houses its own private art collection. Here, visitors can see works by Christo, Vasarely, Warhol and many other contemporary artists. The gallery was opened in 2019 by hotel proprietor Henning J. Claassen, who has been a fervent collector for more than 40 years.
Reunion - Sam Jinks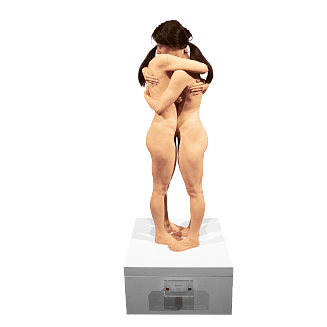 Visual artist in Melbourne, known for his hyperrealistic sculptures made of silicone, resin, fibreglass and human hair. The theme of his works is the cycle of birth and death. His art is "irresistible, beautiful in its striking resemblance to real life" and can be seen in international exhibition.
Karl der Große - Bernhard Prinz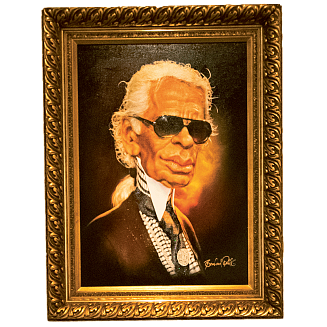 Draftsman, portrait painter, sculptor and caricaturist who developed his style 'colourful, whimsical and profound' autocratic. He
received illustration commissions for Playboy, Focus, Handelsblatt, for movies, posters, CDs and audio books, among others.
Großer Minotaurus - Paul Wunderlich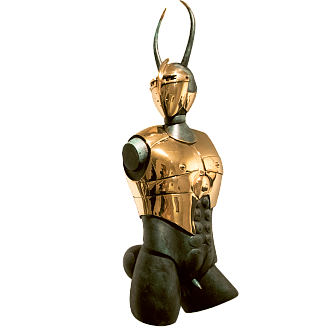 Painter, draughtsman, sculptor, graphic artist. Studies and professorship at the Kunsthochschule Hamburg. His works, mostly
lithographs, deal mainly with erotic and mythological themes in his characteristic style. He lived and worked mainly in Hamburg
and Provence.